by Victor Aboh
Have you ever thought to yourself, "if only I could get this piece of data from a certain financial institution, I would make an application that solves a pressing customer issue"? Then, Open banking is here for you! Open Banking provides the framework for consumers to permit financial institutions to share their data with third-party providers. For example, a customer could give a lending service provider permission to retrieve their bank statement from their bank all through a secure API connection, ensuring they get the best offer possible. Many countries have started to see the benefits of Open Banking, such as the UK with over 4 million users including small businesses1, customers have reported that Open banking-supported apps helped improve their overall financial health2. This article highlights five services that Open Banking will improve or make possible in Nigeria.
Personal Finance
Owning multiple active bank accounts is more the norm than the exception for many Nigerians – some use one bank for savings, another for daily transactions, and another for their second businesses or jobs. This is further compounded by the plethora of investment/ wealth management apps that require creating even more accounts on each platform. For example, to answer a simple question like "How much do I have across all my accounts?", a customer needs to log into each account individually and manually sum up their balances. Also, moving money between investment accounts is typically challenging and requires using a regular account as an intermediary.
With the global personal finance software market forecasted to grow to $1.57 billion by 20273, it is clear that this segment of Fintech in Nigeria is ripe for disruption. Innovative technologies like artificial intelligence and advances in financial psychology combined with Open Banking will result in incredible solutions in the coming years.
Credit
The last 10 years have seen an explosive increase in the number of digital lenders in Nigeria responsible for the disbursements of billions of naira to Nigerians for personal and business reasons, but some bad actors have also increased predatory collection practices4. The need to rely on such practices is likely due to a high percentage of non-performing loans. For many of these companies, the underlying information used to evaluate customers would be significantly improved with open banking data. In addition, data collected will allow lenders to personalize offers and serve a broader segment of the market – like near-prime and thin filed customers5.
Additionally, open banking will help lenders minimise their risk of non-repayment by supporting payment solutions that allow lenders to connect directly to customers' bank accounts and trigger payment initiations with customers' approval. Nigeria's consumer and MSME lending gap is estimated at N 51.8 trillion6. Therefore, lenders can take advantage of the opportunities provided through open banking data and other business model innovations to close that gap profitably.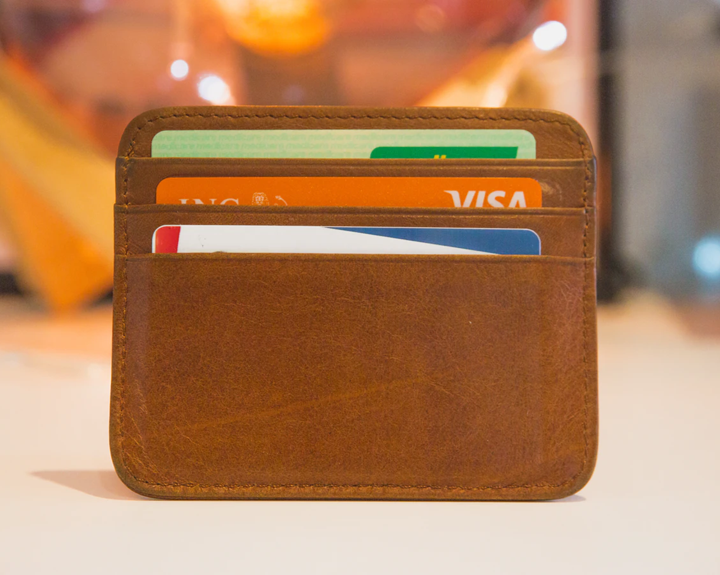 Payments
Payment services and startups are ubiquitous in the Nigerian fintech space. There are now numerous convenience features that Nigerians can use for online purchases, including tokenizing their cards, paying directly through their banks, or using "pay with transfer". Open Banking provides further opportunities for innovation with payment services. For example, most third-party providers (TPPs) do not have access to check their customers' account balance information or know when their customers have received their salaries, making automated payment solutions very rigid and prone to failure. Open Banking access allows these providers to confirm a customer's balance before initiating an automated payment. Additionally, they can pool the balances from multiple accounts to fulfil a single mandate. Open Banking will allow payments and other TPPs to introduce increasingly customized and robust solutions to solve pressing customer issues.
Digital Marketing
With Google announcing plans to phase out support for third-party cookies on Google Chrome by 2023 7, digital marketers will need to find new ways to target customers and attribute conversions. Open Banking applications for marketing are amongst the least discussed8 but might yield profound solutions in the coming years. Customer financial data represents a trove of information about customer preferences, spending, and in some cases, geolocation patterns. Martech services can innovate around combining these forms of information with value propositions that entice customers to share their information. One example of such a proposition is providing effective loyalty programs where rewards are earned automatically and can be aggregated across multiple merchants9. These opportunities pave the way for a new type of marketing, Payment Marketing10, focused on extracting insights and marketing value from payment data. This targeting approach was used by Burger King in France and yielded an 8x return on ad spend and 33% increased customer loyalty11.
Fraud Identification and Prevention
CBN's operational guidelines for Open Banking in Nigeria state that all participants shall implement anti-fraud and counter-terrorism financing controls and capabilities. As more financial institutions and TPPs adopt the Open Banking framework, there will be opportunities for KYC, Identity, and API security providers to offer B2B and B2C services focused on keeping shared information secure. Customers must be educated on best practices and equipped with the tools to foil scammers' phishing or account takeover attempts. Third-party providers will need to move past passwords and OTP to incorporate Biometric solutions (Facial features, voice patterns, fingerprints, etc.)12 into their applications for authentication and authorization. Financial Institutions will need support to adopt the best standards for API security, implement cyber security measures, and update their approach to transaction risk analysis. API Security, KYC, and Identity providers who can take advantage of the opportunities Open Banking presents will be primed for success.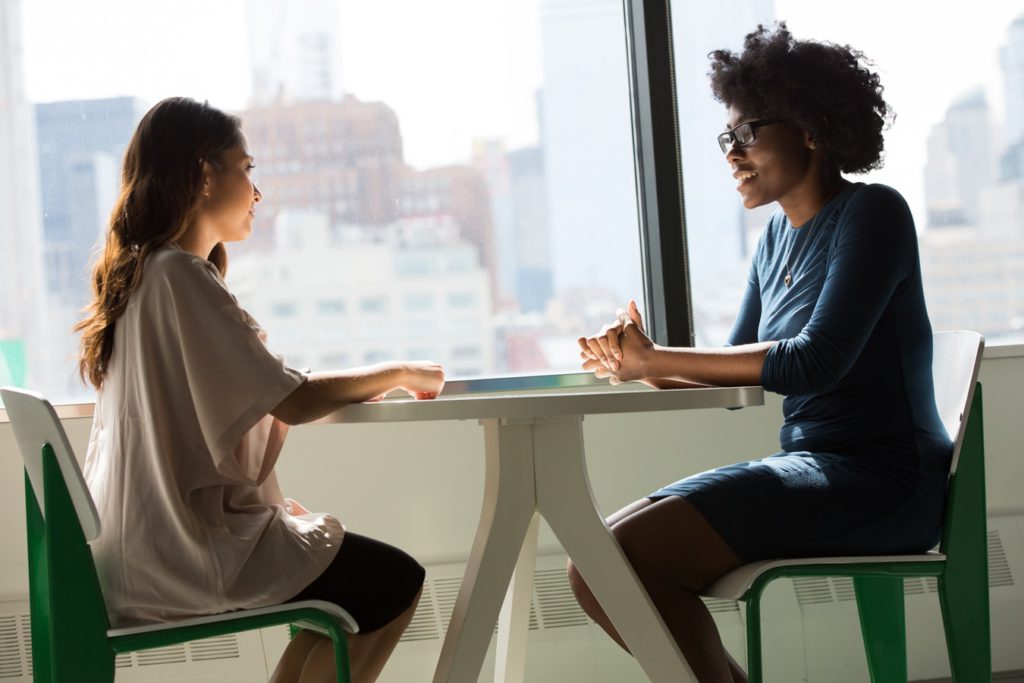 Conclusion
Open Banking presents an unprecedented set of opportunities for many sectors of the technology ecosystem in Nigeria. Many articles have been written about the anticipated applications for credit and finance, but as discussed in this article, opportunities exist past these initial use cases. Practitioners and Service Providers in Marketing, Identity, Security, and many other industries will find opportunities to innovate and offer new services in the B2C and B2B segments as institutions adopt the Open Banking Framework in Nigeria. We encourage you to start reviewing CBN's Operational guidelines for Open Banking in Nigeria draft here and thinking about ways you and your company can offer services within the Open Banking framework.