As the Open Technology Foundation (OTF) continues to drive the adoption of Open Banking Standards in Nigeria through strategic partnerships with banks and fintechs in the country's financial sector, more fintechs and banks have recently joined to further champion the Open Banking cause in Nigeria.
These partners include digital finance platform Cowrywise providing automated savings and risk-free investments for users. Microfinance bank Vbank offering full-fledged digital banking services, allowing its customers to save, spend, budget and borrow with zero charges on all transactions.
Other partners are digital identity verification service providers VerifyMe and Smile Identity, offering user authentication, identity verification, digital KYC solutions to businesses across Africa. Smile Identity currently present in 6 countries across Africa recently closed a $7 million Series A funding round to build better system verification for technology companies in Africa.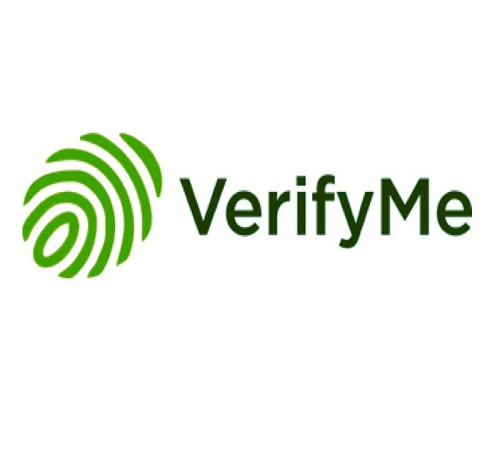 Also included in this list are financial services company SystemSpecs and UK-based P2P to Nigeria-based P2P marketplace, Carma.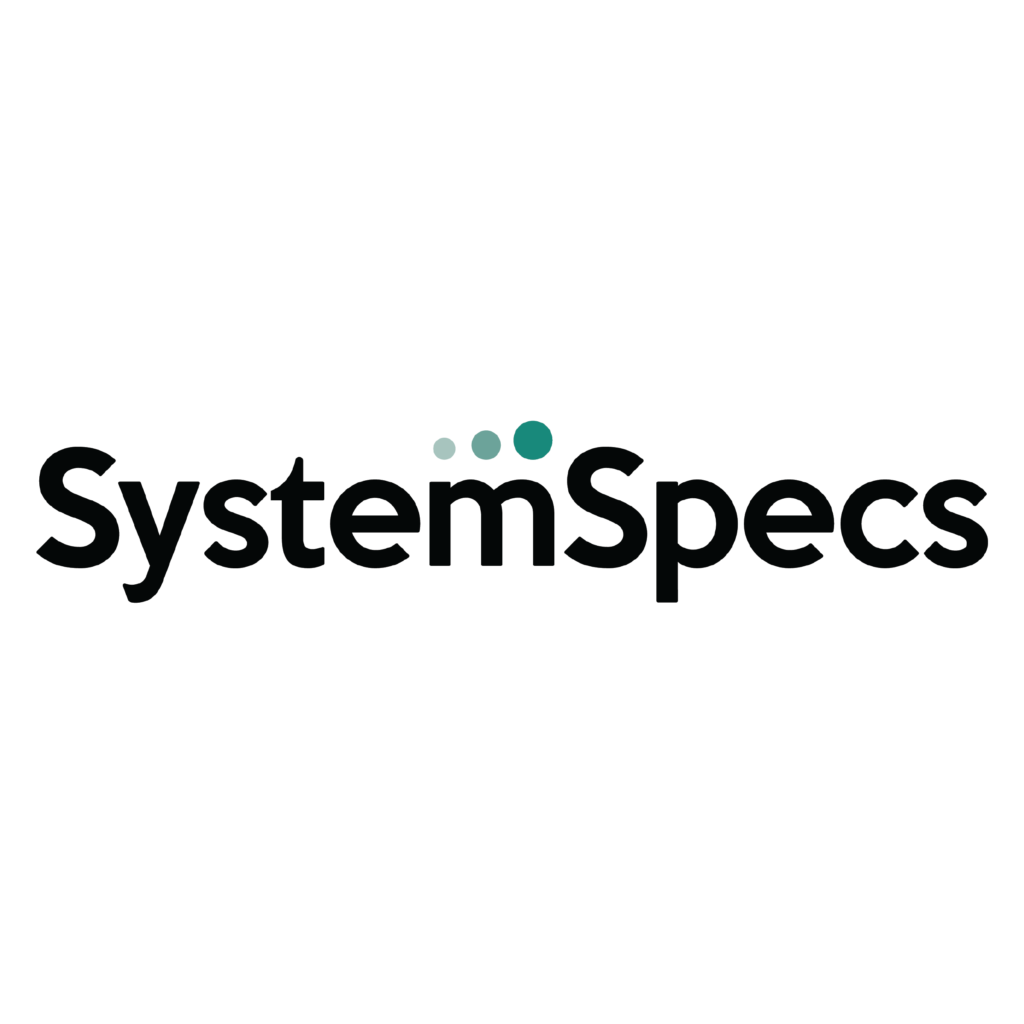 The collaboration between Open banking Nigeria, its new and existing partners is expected to drive financial inclusion and a more customer-centric approach in offering financial services in Nigeria through the promotion, development and provision of standardized API access to all actors in the financial service industry.