A couple of years ago, every Nigerian household made the monthly trip to the bank or electricity provider company, cash in hand, with their bill slip and means of identification to pay their electric bills. It was a similar story for all other bills and payments people had to make.
Payments improved after the CBN introduced its cashless policy in 2012, but there's still a long way to go. One unexpected catalyst accelerating the adoption of online payment methods in Nigeria is the Covid-19 pandemic.
According to the NIBSS, 2020 Annual statistics, transacting with smartphones remains the preferred channel for financial transactions, accounting for 43% of total transactions made. USSD comes in a close second, being responsible for 35% of all transactions made. A 10% increase in internet banking transactions was also highlighted in their report, mainly because of the closure of physical branches of various banks.
Agent banking (also known as agency banking), is also one retail channel of payment on the rise to increase financial inclusion targeted at reaching the underserved and unbanked population in rural and semi-urban areas.
The agent operates under an agency agreement with a financial institution which may be a bank, mobile money company or a primary mortgage institution, and then conducts banking transactions on behalf of the financial institution.
Since payments companies are some of the most sought after in Nigeria right now, it's essential to discuss the role of Open banking in establishing and driving the new age of online payments.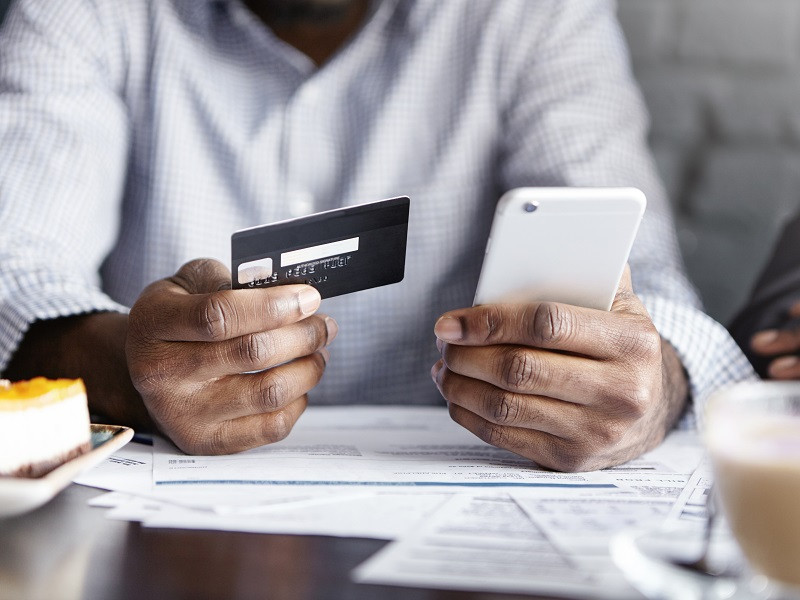 Simplified Payments
By enabling non-financials to develop APIs around existing banking infrastructure, open banking will provide the grounds for a host of innovative services and applications that will help improve customer experience.
These app developed apps will mainly aggregate data across multiple customer accounts into one easy access and use platform. This offers customers a comprehensive view of their spending, simplifying the number of financial touchpoints customers encounter daily.
With these developments, Open banking has the power to transform the way we interact with our money and change our concepts of what a bank is and who can provide financial services for us.
2. Removing banks as 'middle men'
With the standardized API access, Open banking is set to provide to all the actors in the Nigerian financial industry, third party financial service providers would be able to innovate automatic payment methods which would remove banks as intermediaries for payments between any two parties.
Aggregator apps such as payroll service providers would enable employers to make payments directly to their employees or workers from the comfort of their office, without having to make standing orders or direct debits to the receiving accounts. Automation apps like these will save offices a ton of time and in turn, money.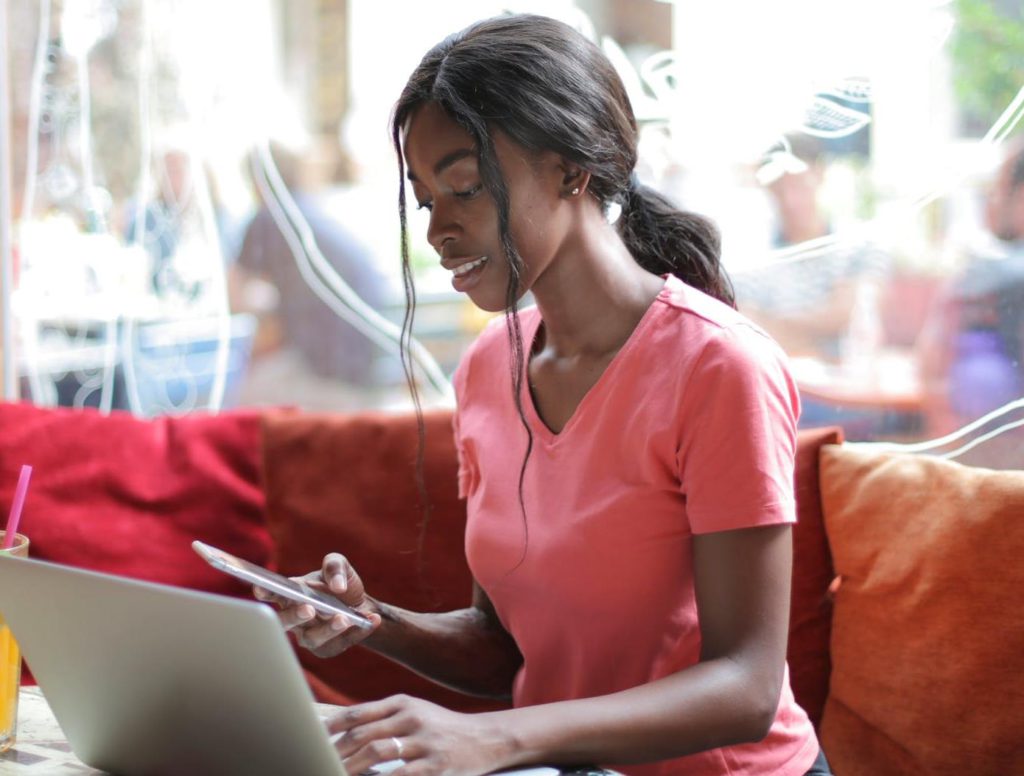 3. Request to Pay
While access to real-time payments in Nigeria is already growing rapidly by using mobile banking payment methods, open banking can improve this technology through the Request to Pay method (also known as RtP).
As the name suggests, users will request payments from customers' bank accounts with Request to Pay. Their customers will then receive a notification via their mobile banking platforms detailing the amount owed and other necessary information, thus providing both parties with a flexible and straightforward way to make and receive payments.
The benefits of RtP are amplified when combined with the principles of Open Banking. This means that retailers can empower their payment service providers to instantly make and receive payments directly between their accounts and those of their customers. It also allows buyers to easily make payments directly from their banks without creating regular payment arrangements.
All of this is only possible by relying on the standardized API access of Open Banking.
4. Saving for Retailers
Open banking also encourages a higher volume of contactless and digital transactions, reducing hidden costs and other inefficiencies with cash-free payment methods. Open banking also provides the banking infrastructure necessary to develop more efficient payment methods.
With these new technologies, open banking provides for retailers, particularly those who receive online payments, expenses such as transfer fees and other bank charges will be significantly reduced for the retailers and their customers, which saves them a ton of money.
With the advent of the pandemic and the consequent government-enforced lockdown in the country, innovation in the payment industry couldn't be more necessary. The lockdown has shifted the country faster towards online buying and selling.
It is now clear that online banking and payment methods are here to stay, and as such, the banking industry will have to quickly accelerate its payment innovations to keep up with this new normal. And Open Banking is the best way forward.