Kuda Bank and Rubies, two of Nigeria's foremost challenger banks, have become the latest stakeholders in Nigeria's financial services ecosystem to join Open Banking Nigeria, the broad coalition advocating the adoption of open banking in the country.
Kuda Bank and Rubies, both digital banks, will now actively partner with other players within the Nigerian and global financial services, advisory and customer satisfaction industries. Their membership is expected to accelerate ongoing efforts aimed at drastically extending the capability of financial solutions and service providers to meet broader, customer-centric needs, drive growth across multiple industries, and deliver a more productive economy on the long run.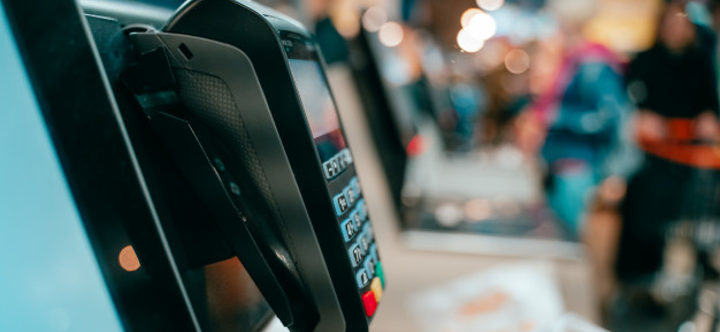 Open Banking Nigeria was established to drive the development and adoption of standard application programming interfaces (APIs) in Nigeria for greater innovation in the financial ecosystem and vertical markets. Other digital banks who are already members include Wallet.ng and Sparkle.
Designed for the millennial and the Generation 'z' internet-savvy populations of Africa, Kuda provides full-fledged banking services through digital devices, enabling its customers to save, spend, budget and borrow outside brick-and-mortar banks without excessive fees.
Speaking on its membership of Open Banking Nigeria, Babs Ogundeyi, Kuda's CEO and co-founder, said: "Open banking has an important role to play in Kuda's mission to make excellent financial services available to all Africans on the planet at affordable prices, so we are looking forward to collaborating with other progressive organisations in Nigeria's finance sector to develop scalable systems that will accelerate our journey to the future of banking."
Also commenting, Tope Olakunle, the Chief Executive Officer of Rubies Bank noted that becoming a member of Open Banking Nigeria is "in consonance with our established API-based business model and taps into our position as strong believers in the importance of running systems that give wings to innovation.
"As such, we welcome this opportunity to work together with other industry players to build a robust system that would open new vistas of possibilities for FINTECHs, banks, SMEs, quasi-financial institutions and other entities outside the financial milieu. We hope to fly higher on the wings of the Open Banking standards to further deepen our offerings and ease interoperability."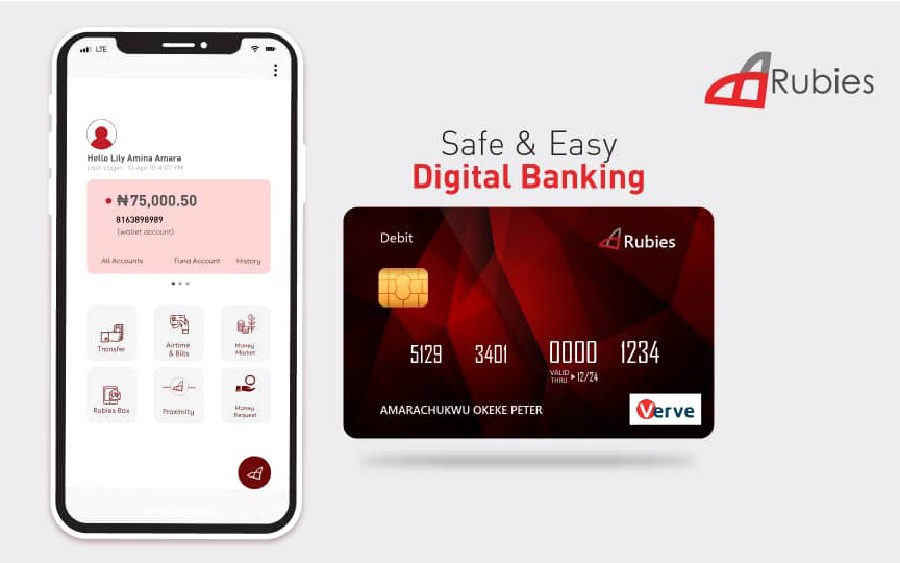 Rubies Digital Bank provides tech-driven personal banking services, targeting millennials and young professionals, corporate and small business (SME) solutions, API-led Bank-as-a-Service for non-bank financial institutions and FINTECHs, agency banking technology, payment solutions/services and Infrastructure-as-a-service platforms for lenders, FINTECHs and financial institutions.
Being two of the latest financial brands threading innovative paths to achieve customer onboarding, satisfaction and retention, Ope Adeoye, a Trustee of Open Banking Nigeria, gladly welcomed Kuda Bank and Rubies to the fold of industry stakeholders championing the emergence of a more impactful future for service providers and consumers.
Open Banking Nigeria is at the heart of the promotion and development of standard APIs which will help enhance choice for customers and competition for businesses, with the prospect of transforming banking and other spheres of entrepreneurship in Nigeria.