Open banking represents a shift – a movement from closed models to open systems that promote optimal value for both end-users and businesses alike. The ecosystem is fueled by seamless exchange of data based on customer consent, nevertheless in a controlled form enabled by Application Programming Interfaces (APIs). By breaking the monopoly of access to customer data previously held by incumbents, third-party providers including non-financial services players are enabled to bring innovative and contextual solutions to customers, using available resources optimally. Open banking positions customers in the driver seat, enabling more choices and specifically highlighting the actual pain points or demands of customers.
This report seeks to provide an overview of open banking, highlighting key developments across the world, evolving use cases and the trends that shaped open banking in 2020. Additionally, we further highlight key Open banking developments in Nigeria, showcasing the front liners and drivers of the movement. We understand that the journey to a mature open banking ecosystem is a continuously evolving one, hence, this report is a representation of efforts driven at advancing the course for Open banking.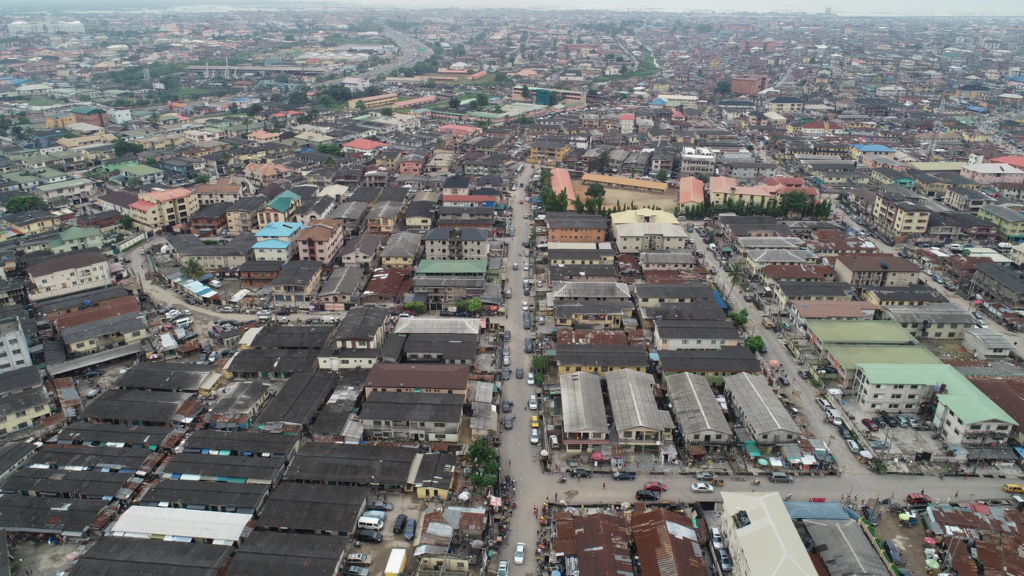 Overview of the Open Banking Ecosystem
As the future of financial services is continuously evolving, open banking is at the nexus of how the story of this future unfolds – providing solutions to the unanswered questions of end-users in a contextual form. The birth of open banking was triggered by several factors – changes in consumer behaviour, increasing competition especially with the entrance of third-party players, API technology and very importantly, regulation. A deep dive into the open ecosystem, unearths key enablers and drivers in different layers such as API connectivity, consent management, end-user propositions, etc.
Open Banking Use Cases and Propositions
The acceptance of open banking principles has clearly demonstrated that possibilities for value-creation available to both end-users and business are boundless. In recent times, there has been a burst of open banking propositions and use cases that have emerged in areas such as personal financial management, SME finance, smart onboarding, financial inclusion, etc. Though these use cases are at different levels of maturity, they hold the promise of realizing an open banking future.
Open Banking – Evolving in the Wake of a Global Crisis
It is no news that the COVID-19 pandemic had a significant impact across the world, resulting in a shift from the normal to rather new realities. From an open banking perspective, the impact of the pandemic was felt by customers, financial institutions, small business, regulators, etc. End-users were led to increase their uptake of digital solutions that are powered by open banking principles with a renewed focus on budgeting, savings, and overall financial management. For financial institutions, while there is yet more to be seen, there was an overall improvement in the disposition to open banking on a positive note.
Adoption and acceptance of open banking by small businesses also increased as demonstrated by the uptake of integrated accounting and cash flow forecasting solutions. Regulators were not left behind as there were accelerated conversations on how to encourage an open banking environment. Looking back on the impact of the pandemic, it is evident that to thrive in the emerging future, players in the open banking environment must focus on articulating a robust open banking strategy, prioritise key investments required to enable open banking and establish partnerships as an integral element of their open banking strategy.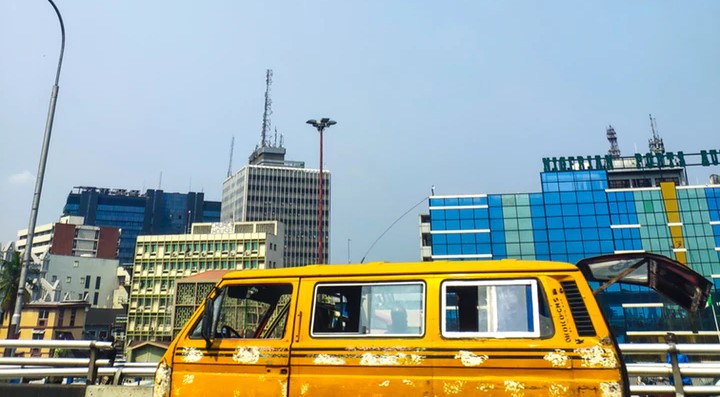 The Nigerian Context – Open Banking in Nigeria
Open banking in Nigeria continues to build on the efforts from previous years, primarily driven by Open Banking Nigeria (OBN). In 2020, we witnessed several developments that pushed the frontiers of the open banking journey in Nigeria further on a positive note. From the Central Bank's collaboration with Open Banking Nigeria, the identification of open banking as a critical element of the PSV 2030, the increase in API-based startups, etc. to the increasing membership of the Open Banking Nigeria advocacy cluster, it is evident that the journey to an open banking reality in Nigeria is on an accelerated pathway.
API Banking and the Nigerian Experience
A closer look at the API products by category shows that APIs focused on driving payment integration and account balance checks are by far more popular than others. In this section, we spotlight these API product categories. Additionally, we further explore the case for API-banking as a solution to the potential security breach resulting from screen scraping practices. This section also showcases the pacesetters in API-banking in Nigeria and their strides towards growth.
Open Banking Roadmap for 2021
As the face of Open banking advocacy and advancement in Nigeria, Open Banking Nigeria has articulated a clear roadmap for the year 2021 to build on the achievements in the previous years with a view to establishing a robust open banking ecosystem in Nigeria. This section showcases elements of the roadmap for the year 2021